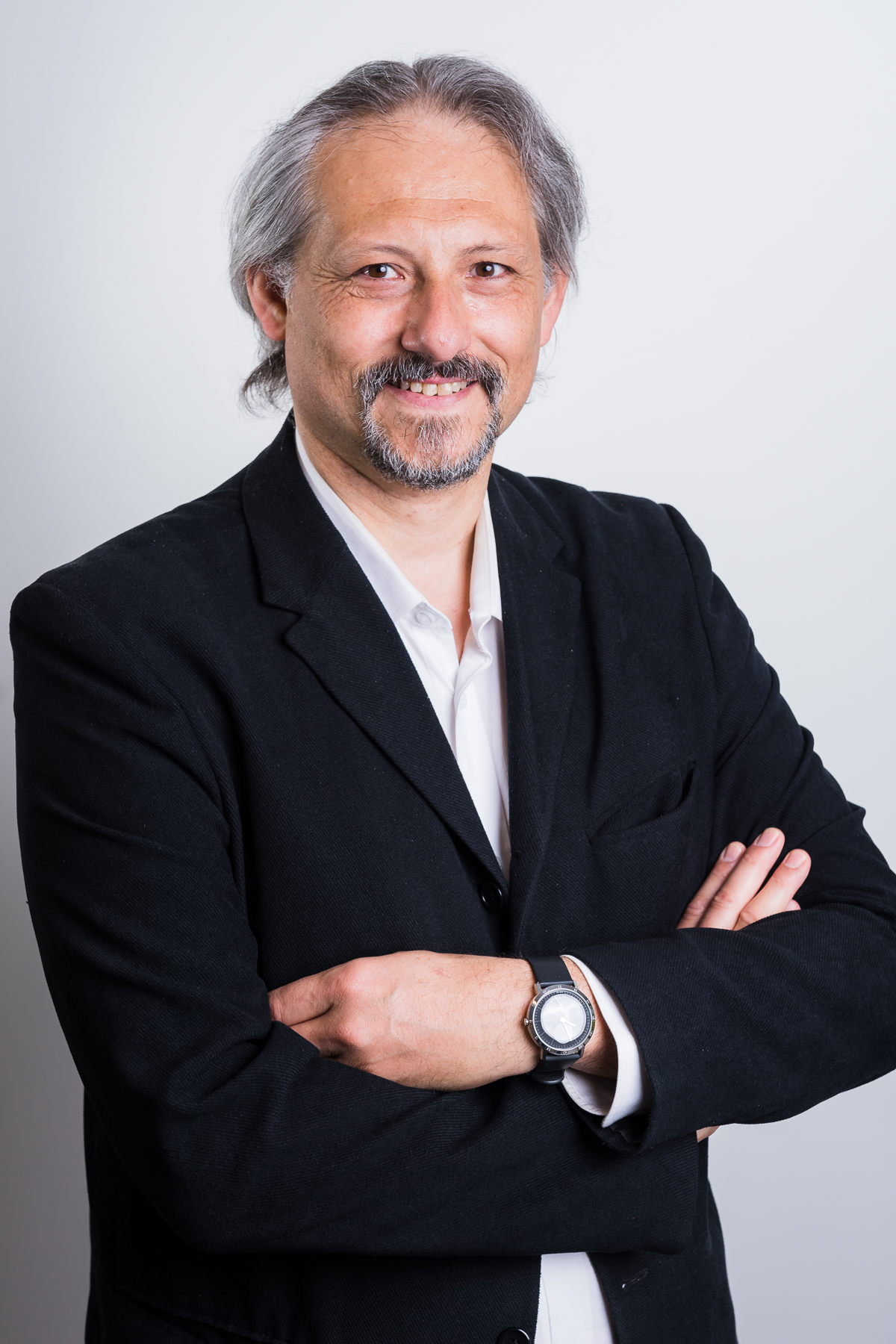 Stéphane BURIGNAT, PhD
______________________________
Junior Patent Counsel
Physician and Doctor in in microelectronics

Tel. : +32 10 39 22 58
---
With a master in physics and the grade of doctor in microelectronics from the INSA of Lyon, on the topic of reliability of non-volatile memories, Stéphane Burignat has been active in research for 12 years and worked at CNRS in France, Louvain Catholic University (UCL) and University of Gent (UGent) in Belgium. Researcher specialized in electrical characterization bench development, reversible circuits prototyping and physical modeling, Stéphane was also international research project manager.
In 2012, Stéphane completed his education with a master in management from the Louvain School of Management. Interested in Inovation, Stéphane has been working with Pecher & Partners since 2018 as trainee to become a patent attorney.
Languages : French, English.
---